FIXED ASSET MANAGEMENT OVERVIEW
Asset Management is a powerful and complete asset management solution. The core module, Asset Accounting, can be used to process the entire asset accounting transactions, including acquisition, depreciation, adjustment, disposal, merge, and split. The additional functionality module, Asset Maintenance(optional) and Asset Leasing (optional) can be used to facilitate the asset maintenance and lease management. The complete Asset Tracking facility is also available. (optional)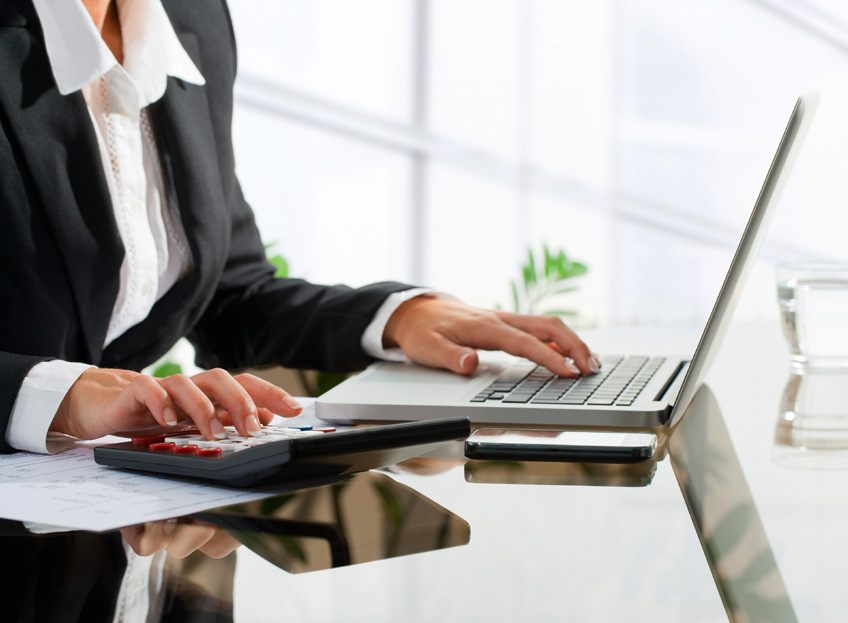 FIXED ASSET MANAGEMENT HIGHLIGHTS:
Seamless integration with SAGE ACCPAC ERP Series GL, AP, AR, PO
Support Pervasive SQL, MS SQL Server, Oracle and IBM DB2.
Flexible asset numbering.
Comprehensive asset transaction processing.
Asset depreciation for book & tax purpose respectively
Powerful depreciation facility.
Full multicurrency support.
Full support over the US MACRS depreciation rule.
Asset maintenance scheduling and expense processing.
Asset lease tracking and billing processing.
Complete bar-code tracking facility.
Image can be attached to location and asset register.
Extensive inquiries and reporting.
INTEGRATED SOLUTION
Fixed Asset Management
 is developed in the latest 
SAGE 300 ERP
 series Software Development Kit, has the same look, feel, level of integration as the 
SAGE 300 ERP
 Series core module.
Use the fiscal calendar and currency of Common Service module.
Asset transactions generate General Ledger batches automatically.
Integration with PO streamline the asset requisition, acquisition and invoicing process.
AP invoice can be created from asset acquisition batch automatically.
AR invoice can be created from the asset disposal batch automatically.
AP invoice can be created from asset maintenance batch automatically.
AR invoice can be created from asset lease billing entry automatically.
Drill down from G/L,A/P and A/R to originating asset transaction.
MULTI-CURRENCY
Acquire assets in the currency that vendor would use.
Calculate unrealized gains and losses for active asset as exchange rates fluctuate.
Adjust asset value in source or functional currency.
Disposal proceeds in source or functional currency.
Asset maintenance expense can be processed in source or functional currency.
Asset lease billing entry can be booked in source or functional currency.
FLEXIBLE ASSET NUMBERING
Purchasing Workflow provides the ability to monitor and manage documents that are either within or have completed the workflow process:
Asset ID can consists of up to 72 characters, with maximum 9 segments.
Auto numbering facility is also available.
Each segment can use the segment code that is respectively defined in category, cost center, location, and group .
COMPREHENSIVE SETUP OPTION
Options
Accounts Sets
Categories
Cost Center
Locations
Groups
Depreciation Periods
Depreciation Methods
Acquisition Codes
Classifications
Budgets
Templates
Maintenance Types
EXTENSIVE INQUIRIES AND REPORTING CAPABILITY
Search asset by category, group, cost center, location.
Review complete asset activities history and the original transaction entry.
Check component assets of master asset.
Maintain serial no. and bar-coding for each unit of asset.
Print standard or customized label for each unit of asset.
Print asset list, asset history and depreciation report for audit or reconciliation with G/L.
REQUEST A DEMO