SAGE 300 – FREEDOM OF CHOICE, ON-PREMISE OR IN CLOUD
Sage 300 ERP – SAGE Accounting Software in the Philippines
Sage 300 Business applications are a powerful, scalable business management system which integrates all core business functions across your entire company. It comprises a series of modules that cater to different industries. It provides managers with access to critical real-time data, enabling you to make quicker, better decisions to help grow your business. Sage 300 can be deployed on-premise or on the cloud.
COMPREHENSIVE ACCOUNTING/FINANCIAL MANAGEMENT
Sage ERP Solutions
The powerful financial tools of Sage 300 ERP help you confidently manage your company's complex finances and remain compliant with government regulations such as GAAP or IFRS. Features include full multicurrency capability, powerful bank reconciliation and tax reporting, flexible transaction processing options, powerful management of fiscal periods, and informative dashboards for analytical reporting. Sage 300 ERP Core Accounting modules help businesses succeed by accurately presenting valuable financial information in a clear, understandable format.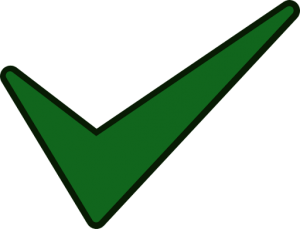 Accounting and Consolidations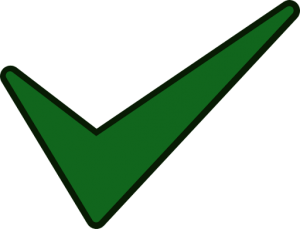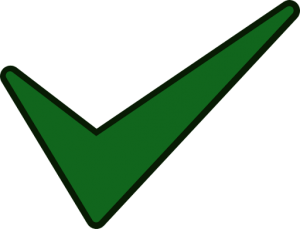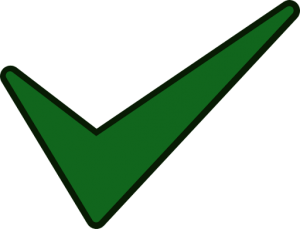 E-Commerce & Point of Sale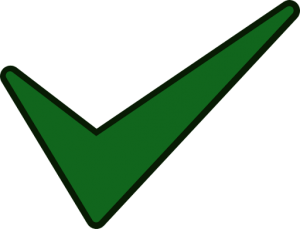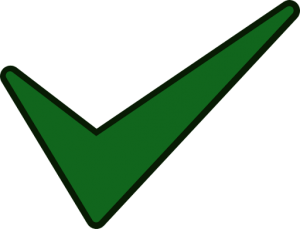 Customer Relationship Management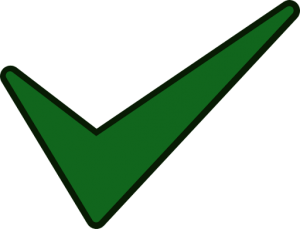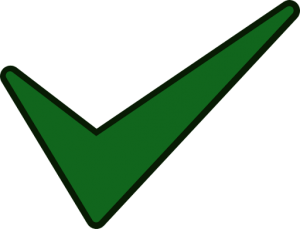 SAGE 300 ERP IS SCALABLE
With two Sage 300 ERP editions to choose from, you don't have to worry about outgrowing your system. When your business grows, and you need to add more users or capacity, just move up to a higher edition. Screens and modules are consistent between the editions, and data migration is a cinch—so you can forget about system downtime, and focus on helping your business continues to thrive and grow.
Sage 300 ERP's object-oriented and multi-tiered architecture is what makes it so flexible. All three editions share the same architecture and code base, which makes it simple for you to upgrade your as your business grows, and yet retain the valuable history of transactions for your analysis.
All Sage 300 ERP editions offer the same flexibility: you choose the database and deployment options, the user interface and languages, the network environment or operating system, the add-on software developed by Sage Software or independent parties, and the features that help you operate more efficiently and profitably.
TRUE SCALABILITY:  ERP-PREMIUM EDITION > ERP-ADVANCED EDITION
Sage 300 ERP – Premium
The complete financial management solution for medium to enterprise-level businesses
Sage 300 ERP – Advanced
A robust, modular accounting solution for small to medium-sized businesses.
REALIZE THE FUTURE OF YOUR BUSINESS TODAY.
If your company wants to compete in today's fast-paced business arena your need to control costs in order to maximize profitability.
Sage 300 ERP is a comprehensive business management solution designed to keep your total cost of ownership low by supporting multiple technologies, databases, and operating systems. Available in multiple editions, Sage 300 ERP gives you the opportunity to add users and adopt greater functionality as your business can comfortably reach around the globe. Sage 300 ERP contains the power and tools to help you see your business in a new way so you can improve productivity, envision success, and accelerate growth. It's time to turn your business dreams into reality with the real-time visibility, collaboration, and innovation you need to succeed.
ONE SOLUTION PROVIDES – A 360° VIEW OF YOUR BUSINESS
Our rich history of innovation and growth has enabled us to build a portfolio of products and services widely recognized for ease of use and low total cost of ownership.
Sage 300 ERP connects your entire operation with a single, integrated solution that provides you with greater visibility, making it easier to share information and communicate. Over 45,000 mid-market businesses across 150 countries around the globe use Sage 300 ERP solutions to unlock potential, reduce costs, and improve performance.
SAGE VISUAL PROCESS FLOWS
Many companies do not have a formalized and documented policy and process guide. This new feature in Sage 300 ERP v2012 helps reduce time navigating business processes by providing a graphical process-oriented interface that illustrates the steps and tools required to complete a task. Pre-defined process flows can be used, or you can easily create custom process flows specific to your business. These process flows are invaluable for new employees who are not familiar with the product or your specific business processes.
SAGE 300 ERP IS CUSTOMIZABLE
Here's how you can tailor Sage 300 ERP to your unique needs:
Define your own fields with the Transaction Analysis and Optional Field Creator.
This module lets you add unlimited optional fields to your entire Sage 300 system, so you can manage information more effectively and easily obtain necessary data for analyzing business operations and practices.
Augment your system with an industry-specific third-party solution.
We partner with more than 400 developers who create and market a wide range of applications that enhance and extend Sage 300 ERP for specific industries and special business needs.
Add additional features with Sage 300 ERP Options.
Sage 300 Options are a set of solutions designed to extend the value and performance of your Sage 300 ERP system with a variety of reporting, analysis, automation, and feature extension tools.
Enhanced your system with Careware custom program solution.
We are the Software Development Partner and we will write customized programs to meet your unique needs. It could be an interface program, Add-on module or modification of Sage 300 ERP. It is all done in-house, you get local support for any of these program created for you.
SAGE 300 – FREEDOM OF CHOICE, ON-PREMISE OR IN CLOUD
Sage 300C is a cloud-based financial and business management solution that you can access anytime, anywhere online. It provides real-time access to the lifeblood of your business: your financials, inventory, projects and more. For businesses growing fast, but outgrowing how they're managing their operations. With the easy-to-use platform for an unlimited number of users, a business can make accurate, real-time data-driven decisions across multiple departments and functions while benefiting from the advantages of the Cloud.
UNLOCK YOUR COMPANY'S POTENTIAL, REDUCE COSTS AND IMPROVE PERFORMANCE WITH SAGE 300C
We are reimagining businesses by making your lives simpler and allowing you to unleash the power of accessing information from anywhere. The latest version of Sage 300 offers new features and an enhanced user experience with the new browser-based version called Sage 300C.
The new web screens of Sage 300 with an HTML5 web interface can be securely accessed via any device that supports a browser including your mobile or tablet.
Key Benefits
Access a unified view of your business from anywhere
The homepage in Sage 300C features key performance indicators that help you monitor your entire business from anywhere, any device.
Faster, more informed collaboration and decision making
Transform your data into meaningful intelligence with the powerful analysis and reporting of Sage 300C.
Control total cost of ownership
Sage 300C provides a low TCO regardless of complexity, scale or deployment requirements.
Cost-effective operations and distributions
Strategically manage every aspect of the distribution cycle from purchasing all the way through sales.
Powerful project and services management
Sage 300C provides centralized accountability that helps you manage resources, products and services your business offers.
UNLOCK YOUR COMPANY'S POTENTIAL, REDUCE COSTS AND IMPROVE PERFORMANCE WITH SAGE 300C

REQUEST A DEMO
download brochure