SAGE CRM OVERVIEW
Sage Customer Relationship Management (CRM)
Sage CRM is an affordable, adaptable and easy to use CRM solution designed to integrate your marketing, sales, customer service, and customer information tools together in an entirely web-based package.
It puts your customer information at your fingertips, in the office or on the road, for maximum productivity and efficiency across your organization.
It works with social media.
Sage CRM lets you and your team work collaboratively by giving you access to each other's calendar, tasks, communications including emails with customers, and shared documents.
With Sage CRM, business-wide visibility ensures you can see where your business stands at any moment in time. This means you can make accurate assessments and take the actions necessary to accelerate your business success.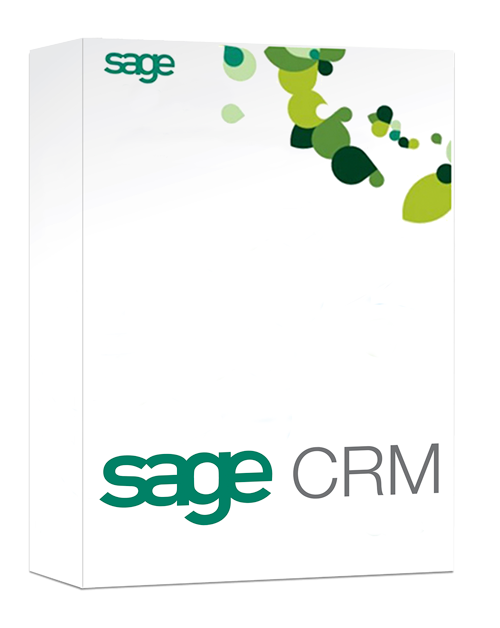 SYSTEM MANAGER CAPABILITIES
Accelerate Sales
Using Sage CRM, you can simplify your sales process and track every sales opportunity. You will be able to facilitate and evaluate your sales team in real-time, as well as forecast accurately and effectively while gaining greater insights into the performance of your business.
Exceptional Customer Service
Build on your support quality by providing each of your customers an excellent experience with the central knowledgebase of Sage CRM and support for case tracking.
Targeted Marketing Made Easier
Achieve a higher and faster return on your investment by creating highly targeted marketing campaigns and get more from marketing resources with Sage CRM. It integrates with MailChimp which allows users to send bulk emails for free. With MailChimp campaigns, you will know how your recipients react to your campaigns and lets you follow up for the best output.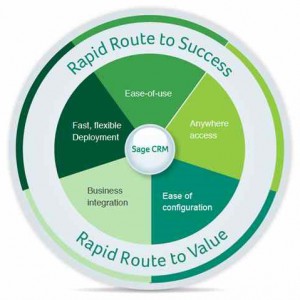 SAGE CRM | SAGE ERP SOLUTIONS
Using Sage CRM combined with Sage ERP, you can enjoy better business insight, greater efficiencies, increased productivity, and a single, customer-centric view across your entire business.