MANUFACTURING & PLANNING
Manufacturing has been an important part of our business segment to complement our products offering or products mix. Over the years we have accumulated extensive knowledge in the Manufacturing Domain enabling us to provide effective end-to-end manufacturing solutions to our customers. Sage 300 ERP (Formerly Sage ACCPAC) has been able to have the best of both worlds; discrete and process manufacturing.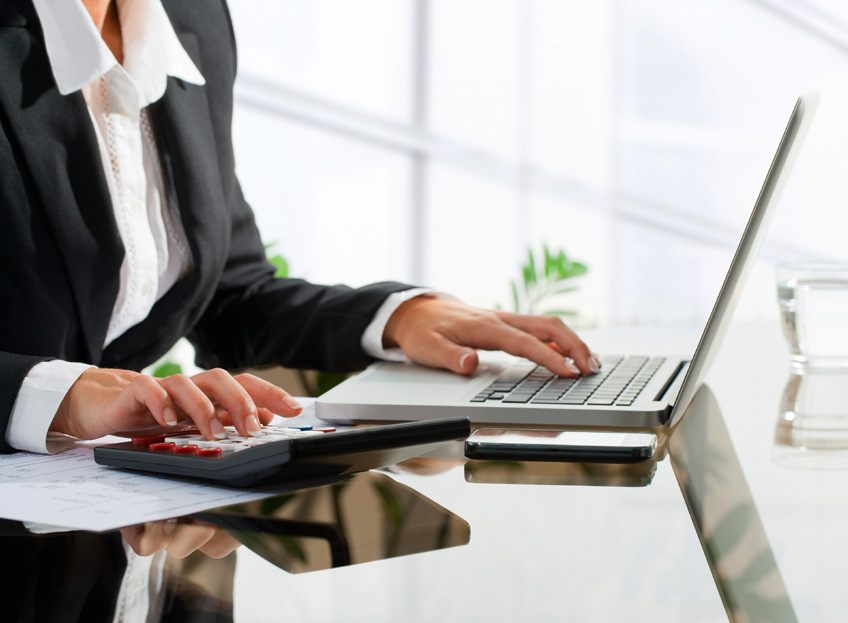 Sage 300 Manufacturing series is an easy-to-use manufacturing solution for small to medium-sized enterprises. It enable your purchasing and production managers to take control, gain more visibility and plan more effectively so your manufacturing stays on track. More accurately estimate the need for an inventory item with combined product build times, lead times, and supply and demand functions. Easily create and maintain a detailed bill of the components and miscellaneous charges that make up your finished items and sub assembly components. Issue work orders, develop schedules, and track costs associated with your manufacturing process.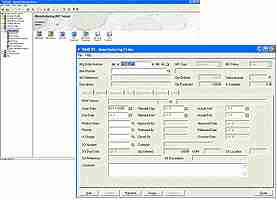 SAGE 300 PRODUCTION PLANNING
Production Planning module is an easy-to-use production scheduling and materials requirement planning solution for small to medium sized enterprises. Developed using Sage 300 SDK, it is fully integrated with Sage 300's Financial and Logistics modules. The P/P module is the second installment of Sage 300's manufacturing suite. It makes full use of the manufacturing and BOM information in Manufacturing Order (M/F), sales information as contained in Sage 300 O/E, stock data within Sage 300 I/C and purchase information in Sage 300 P/O. With P/P module, Sage 300 can now truly generate a full blown basic MPS and MRP plan!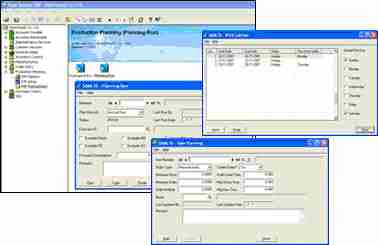 SAGE 300 SHOP FLOOR CONTROL
Shop Floor Control (S/C) module allows users to record time entries and shop transaction and shop transactions of MO operations, It provides detailed production data captured between the release to receipt of MO order quantity. Shop transactions include the setting up of the work stations to the actual run time and receipt of operation output. In addition, S/C also tracks the occurrence of station downtime (e.g. machine breakdown) and occasional indirect stoppage (e.g. meetings) .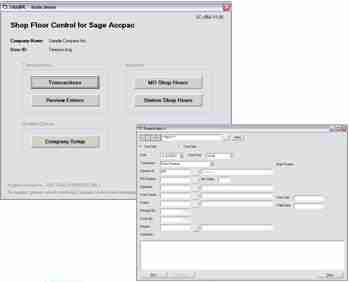 SAGE 300 MANUFACTURING LOT TRACK
Manufacturing Lot Track provides (M/L) is fully integrates with our Manufacturing Order (M/F) module and with the lot/serial tracking features of the Sage 300 Inventory Control (I/C) modules. It allows warehouse personnel to define lot/serial tracking information for materials issued, returned and received in the warehouse.
To learn all about Sage 300 Manufacturing Solution, contact CAREWARE Manufacturing Account Manager today by calling (03 2714 3855) or by emailing sales@careware.com.my. There are multiple licensing options; one is sure to be a perfect fit for your company.