RMA
Sage 300 RMA seamlessly integrates with your Sage 300 accounting system to deliver expert tracking of your products through the entire life of the sales process: from purchase order through shipping and back to inventory (when applicable). Armed with the intelligence this system provides, you'll gain greater insight into the reasons for returns or repairs, as well as tighter control over your merchandise. The net result is that your company can process claims faster, track inventory with greater accuracy, and optimize customer service performance, no matter how many returns appear at your door.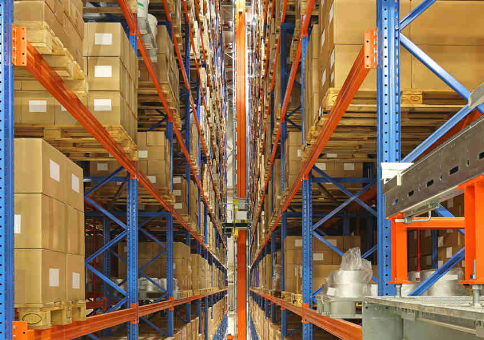 With Sage 300 RMA, you can:
Maintain high customer satisfaction with quick responses to all return and repair requests.

Quickly identify product faults and take corrective action to eliminate repeat returns.

Accurately track and control your valuable inventory.

Stop worrying about losing control of repair revenues.

Assign RMA numbers automatically for easy tracking.

Automatically create an RMA from the original customer invoice.
Track claims for recovery purposes (e.g., tracking costs of inventory damaged in transit by a third- party shipping company).

Create a sales order in Order Entry to replace returned goods.

Include multiple customer invoices on one RMA.

Track status based on user-definable internal and external status codes.

Speed up data entry using time-saving templates.
RMA STANDARD REPORTS
Some of the reports included are:
Open/Closed Status Report

Credit Note Report
Customer Return Rate Report
Fault Analysis Report

External Status & Workflow Stage Report